They have submitted them...
You have voted them..
And here are The Winners!
These items will be in Restaurant World once we Open!
Teacup Funfair Ride, by Phung Hoang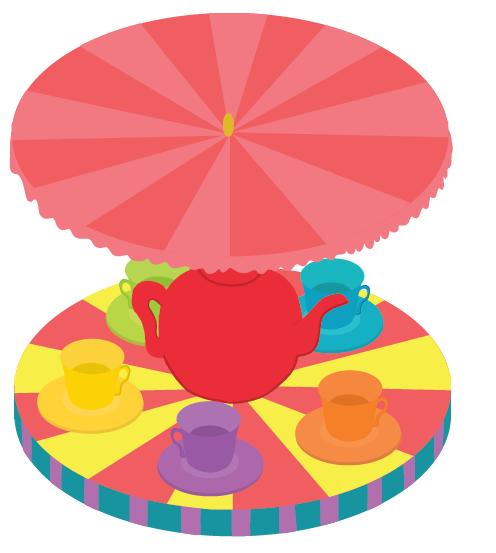 With 7 votes. Happiness and creativity in just 1 item!
Angel Fountain, by Joseph Nguyen
With 7 votes too, this item show how much beautiful is the Life.
Floating Lanterns, by Jomer Haban
And with 7 votes too...! Just Epic!!!
Congratulations, and thanks for joining and voting :)